Narendra Modi on Prabhupada's ISKCON Mission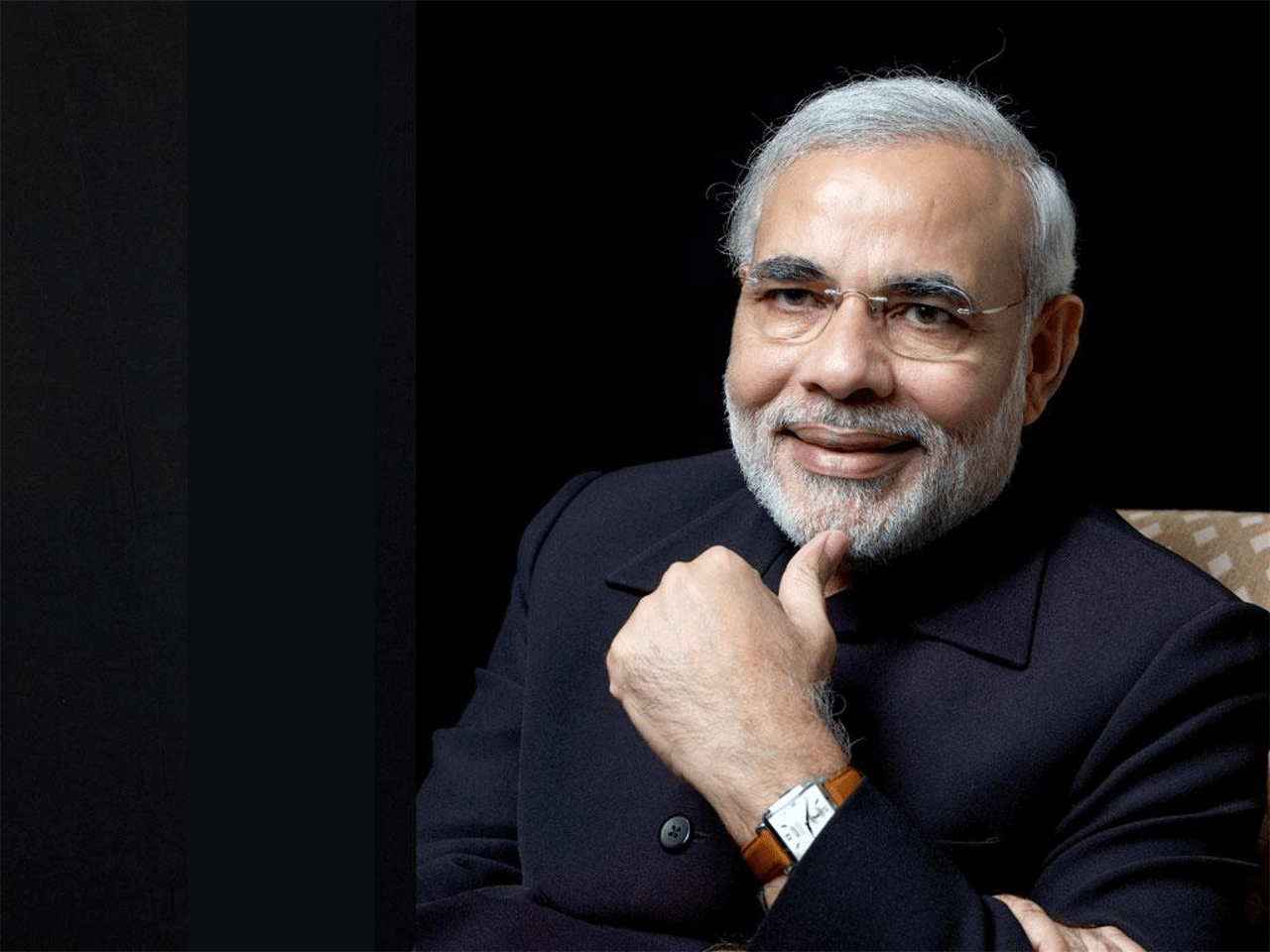 The ISKCON family has emerged at the forefront of the quest to create a more peaceful, harmonious and compassionate society. ISKCON's journey has been a manifestation of 'Vasudhaiva Kutumbakam.' Integration has been at the core of your philosophy.
ISKCON's story has been the story of the determination and devotion of lakhs of devotees spread across the world. Inspired by the teachings of Lord Krishna, they spread His message far and wide. The efforts of the ISKCON family in sectors like education, publishing and disaster-relief are commendable.
Reference: Letter by Prime Minister to ISKCON on its 50th Anniversary