January 11, 1966 : New York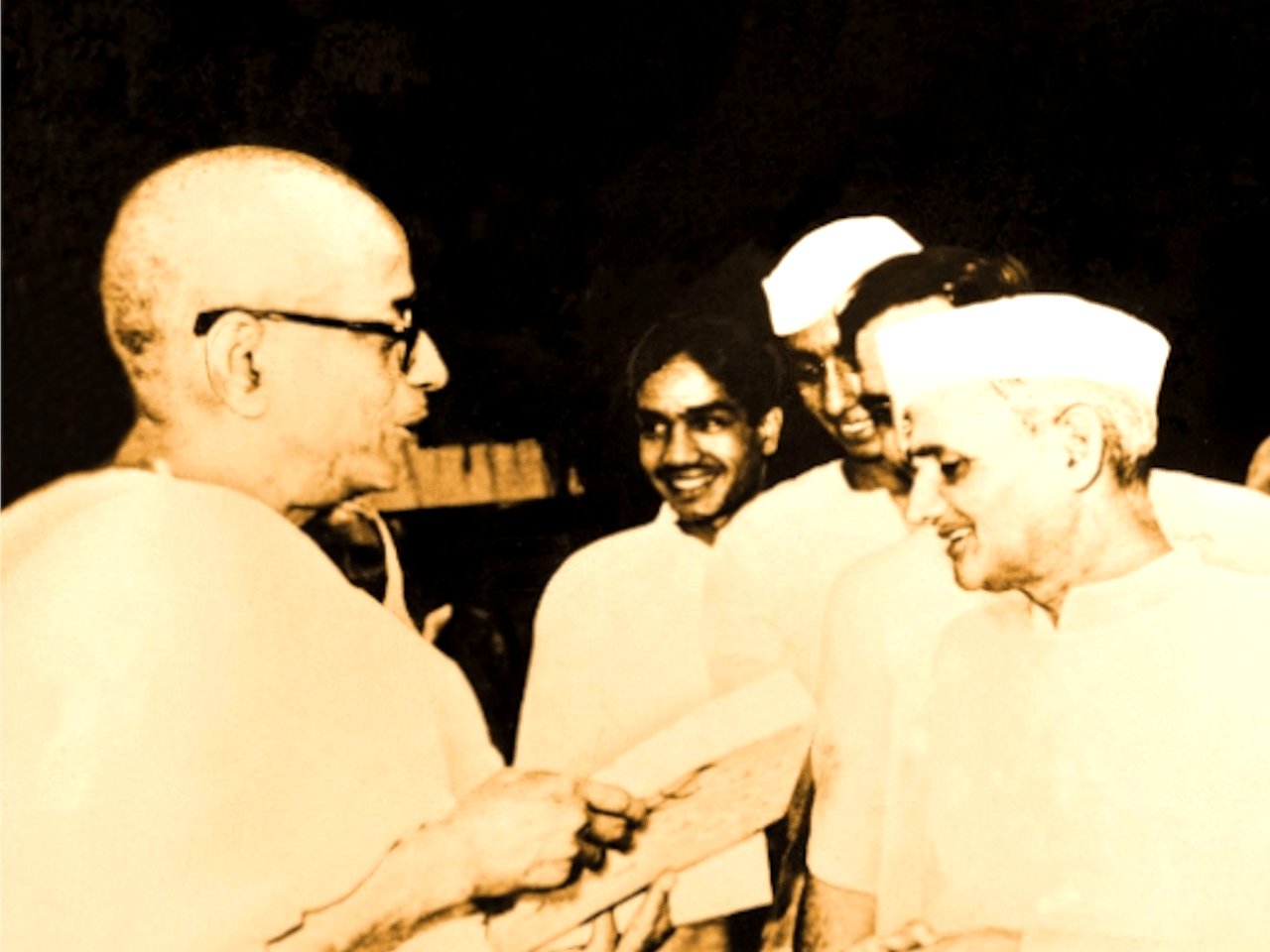 Satsvarupa: Prime Minister Lal Bahadur Shastri died of a heart attack while visiting Russia. The Prime Minister had been a personal acquaintance of Srila Prabhupada's in India and an admirer of his Srimad-Bhagavatam translation. He had been scheduled to visit America, and Prabhupada had expected to obtain a personal sanction from him for the release of funds from India.
His untimely death was a great upset in Srila Prabhupada's plans to purchase the building at 143 West Seventy-second Street. The realtors had shown him the building, and he had already mentally designed the interior for Deity worship and distribution of prasadam. The money was to come from India, and Prime Minister Shastri was to give personal sanction for release of the funds. But suddenly that was all changed.
Reference: Srila Prabhupada Lilamrta Volume 2 - Satsvarupa dasa Goswami